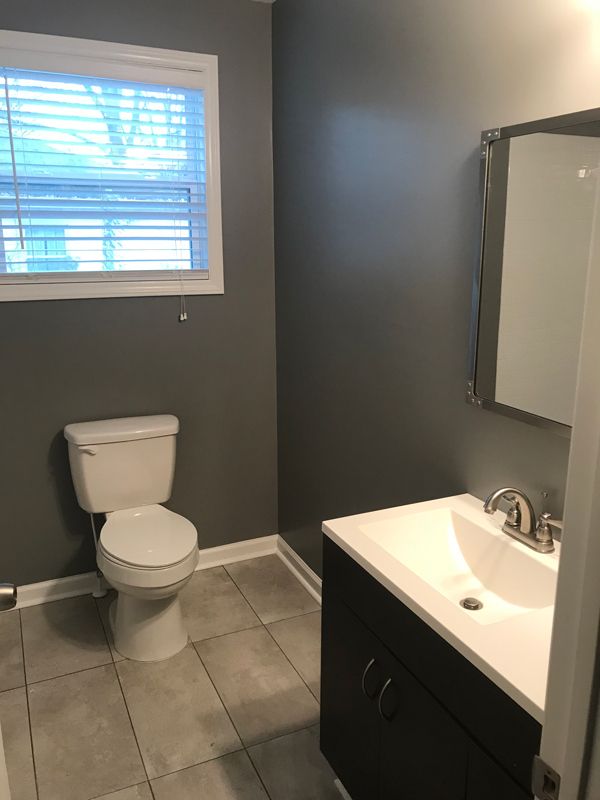 Plumbing Services
We offer a wide range of plumbing services for both residential and commercial customers including:

New Plumbing, Repairs & Installations, Faucets and Fixtures, Garbage Disposals, Sewer Line Repair & Upgrades, Toilet Repairs, Clogged Drain Repair, Leak Detection, Tub & Shower, Laundry Room Plumbing, Basement Plumbing, Drain Cleaning, Water Heaters, Backflow Services, Outdoor Irrigation Systems, Kitchen and Bath Remodels, Moving Pipes.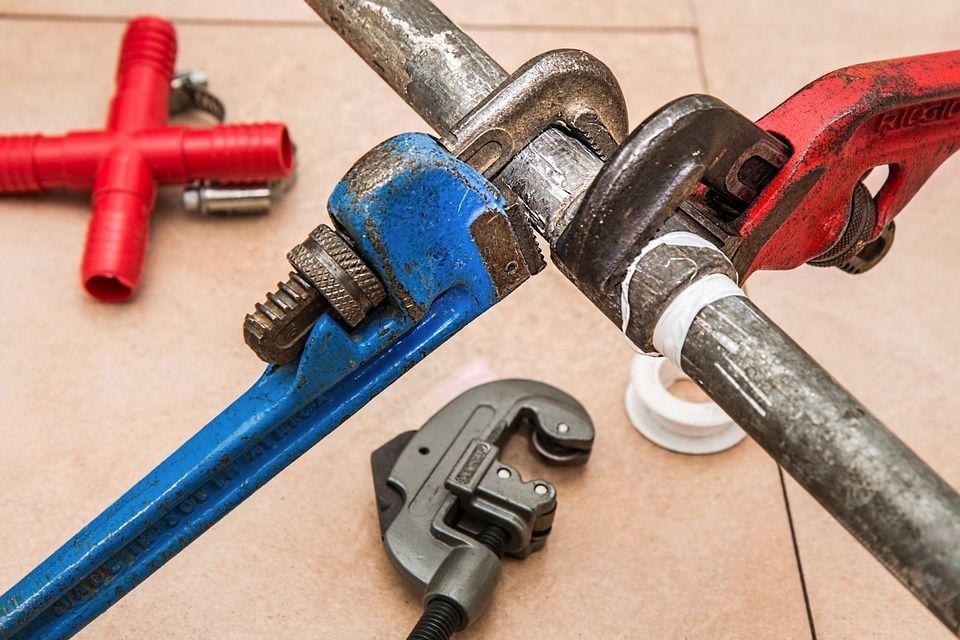 Emergency Services
When emergencies happen, you need someone you can trust. That's where we come in.

Frozen Pipes, Burst Pipes, Leaking Fixtures, Leak Detection, Gas Leaks, Sewer Backups, Clogged Drains, Sump Pumps, Running Toilet, Water Heater Leak, Camera Pipe Inspections, and more.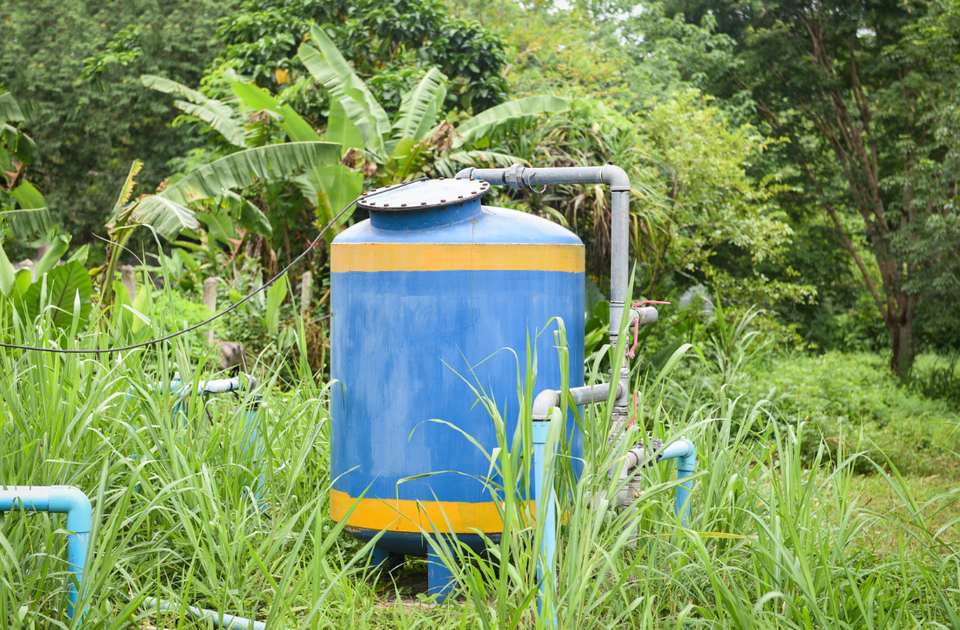 Well Pump Services
Are you in need of a new well pump or in need of a repair? The professionals at Jordan Plumbing can help! With decades of experience, we are available to solve your septic problems
Well pump maintenance & repair, Well water line repair, Sump pump repair, Pressure gauge repair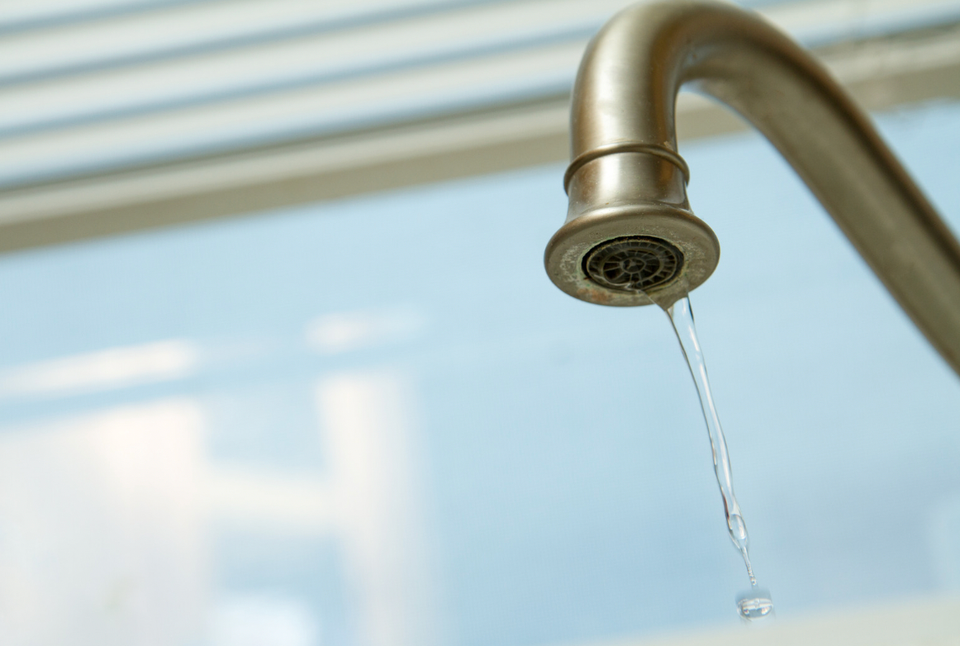 Leak Detection Services
Have a leak? Jordan Plumbing can help! Unlike other plumbing situations, a leak can be more discreet. Leaks that are not properly cared for can cause serious damage down the line. Contact Jordan Plumbing today to address your leak! 
Clogged Drain? Let Us Help! 
Call or send us a message using the form below. If you haven't heard from us within one (1) business day, please call us at 919-220-6996