Rooter Rooter Is Your First Call For Clogged Pipes and Drain Cleaning!
Prompt, Reliable, & Quality Drain Services
Rooter Rooter serves the greater Durham area by providing residential and commercial drain cleaning services. We can unclog and clean drains of any size or material. We can unclog sewer drains, main lines, kitchen drains, bathroom drains and everything in between. Contact us today to schedule a service!
Highly pressurized water pumps through flexible hoses flushing out clogged pipes. Environmentally friendly and can clear debris out of the toughest pipes.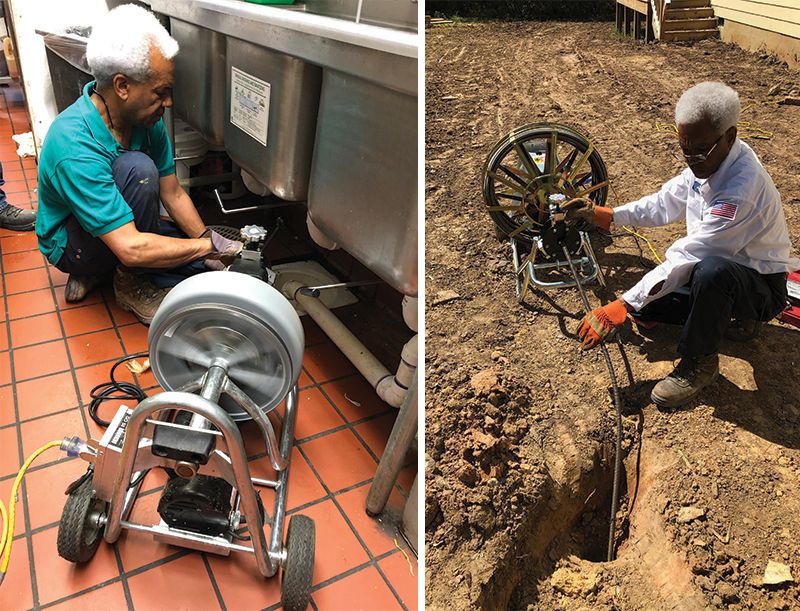 Call or send us a message using the form below. If you haven't heard from us within one (1) business day, please call us at 919-220-6996